Original Chapel Flooring
Unique by nature
The Original Chapel stamp is your quality seal for the most exclusive, Dutch-made wooden flooring. The Original Chapel story is one of a distinctive natural product, manufactured in a way that is environmentally friendly. Only the best European oak is used. The entire production process is done in-house, from raw timber to the finished product. Every single plank is finished by hand. We begin the work immediately after your order is placed, so your flooring is made for you and you only.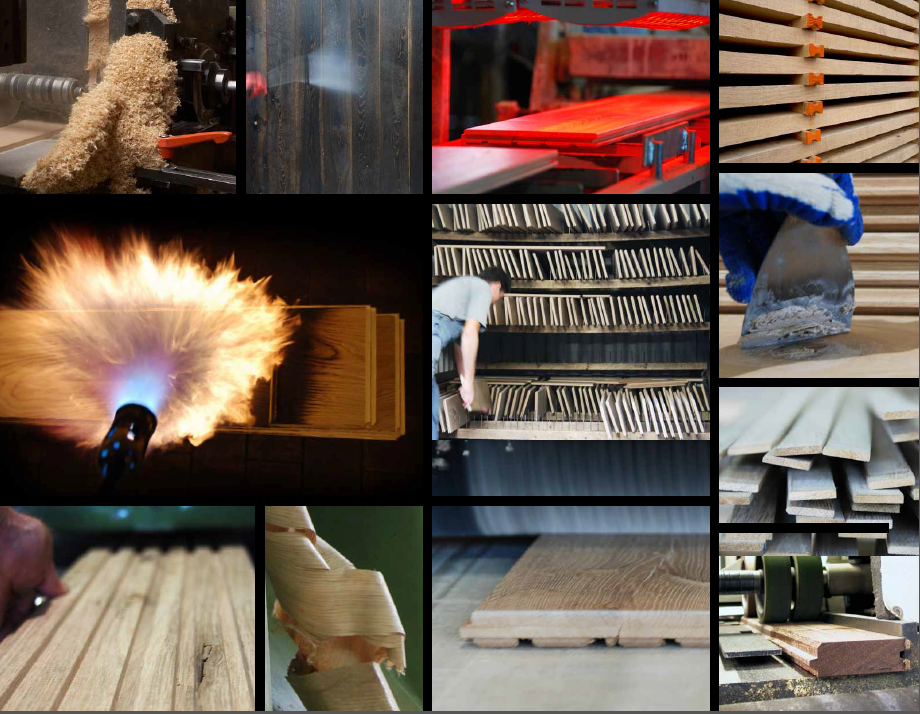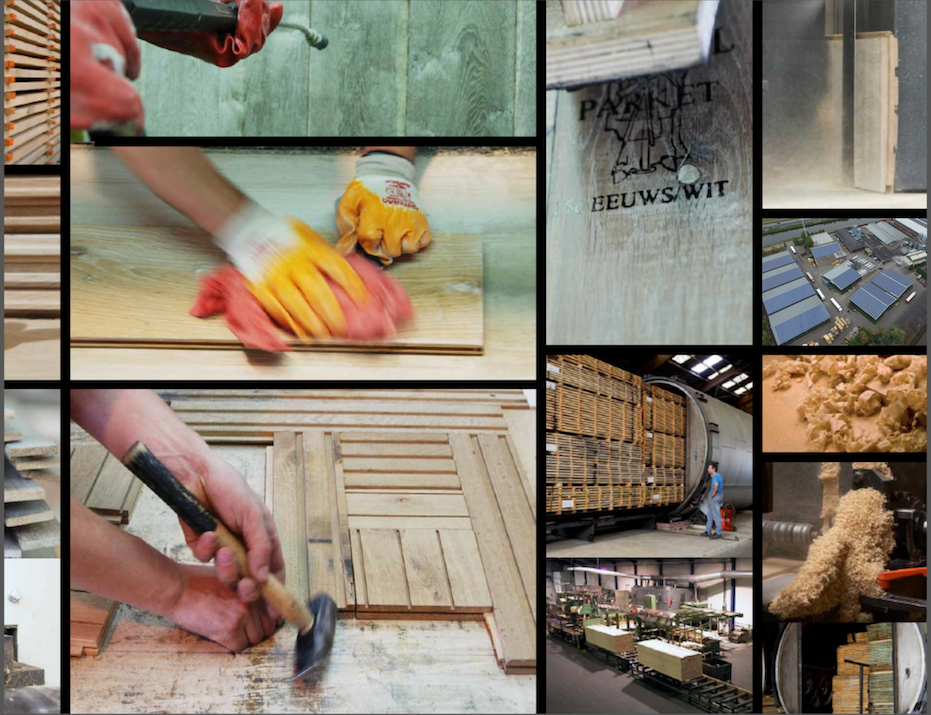 A brand by Houtindustrie Schijndel
Original Chapel is manufactured by Houtindustrie Schijndel, a leading international wood processing and flooring company based in the Netherlands. We have a rich history as a woodworking business, and thirtyfive years of experience in the production of wood flooring.Being woodworkers originally, we have invested heavily in specialised skills and machinery. This means our wood planing ability is unparalleled, enabling us to make some of the best quality flooring products in the business.

Chapel Quality Seal
Every Chapel floor plank is individually marked with a unique combination of production code, order number and product reference. Together with the Original Chapel stamp, these markings are proof that your product is genuine Original Chapel.